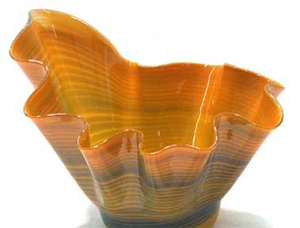 The 24th Annual Rio Grande Symposium on Advanced Materials will be held on Monday, Oct. 22, 2012 at the Hotel Albuquerque.  Organizers are currently soliciting abstracts in all areas of materials science and engineering including
Materials for Energy Storage and Conversion
Biomaterials and Biomechanics
Ceramics and Composites
Advanced Characterization Techniques
Thin Films, Coatings and Surface Engineering
Corrosion and Electrochemistry
Electrical, Optical and Magnetic Materials
Materials for Radioactive and Harsh Environments
Materials Modeling
Materials Processing
Mechanical Behavior of Materials
Microelectronics, Micro and Nano Systems
Nano-structured Materials, Interfaces, Fabrication and Assembly
Materials Reliability and Aging
Abstracts should be submitted by Sept. 10, 2012.  There will be prizes for posters presenting by undergraduate and graduate technologists, and a $250 award for the best student talk.
The 2012 Kreidl Memorial Lecture will be given by Distinguished Professor of Materials Science and Engineering Director of the Materials Research Institute at Pennsylvania State University Carlo Pantero.  His topic is "Glass Surfaces and Coatings for New Functionality and Sustainability."
The conference will be held at Hotel Albuquerque near historic Old Town. For more information or submit abstracts, please visit
http://www.nm-materials.org/RGSAM
.  Questions can be answered by Sandra Jiron,
sljiron@sandia.gov
or (505) 844-6447.